Bid on and buy abandoned storage units



Most Storage Unit facilities will auction of the contents of a the Unit if the rent is in the rears by 3-6months. The entire contents of the locker or unit will be auctioned as a whole and sold to the highest bidder. The winner must remove everything from the locker. All bidders will get a chance to look at the contents but not allowed to go through all the boxes etc. An online auction will briefly describe and photo some of the contents to give the buyer an idea of what is in it.

Select your closest city to continue.
Site Map
Online Storage Auctions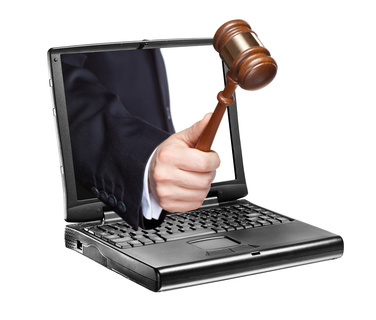 Lockers and Units are auctioned Online. Its just a matter of knowing where to look. Kennards Self Storage and others auction there abandoned lockers online using Grays Online.
Self Storage Auctions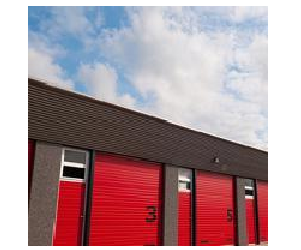 Self storage facilities auction of the contents of unpaid or abandoned units every month. Find out when and where they are in Australia