Find all the latest auctions in Brisbane, Sydney, Melbourne and Perth .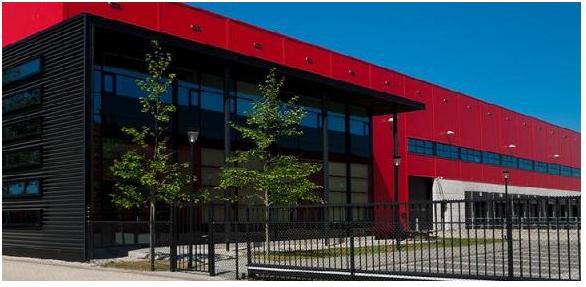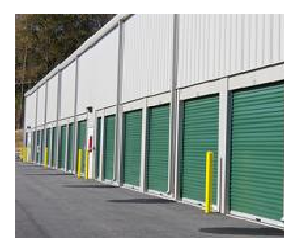 Storage Auctions
What are storage auctions and how do you attend one.
Online Auctions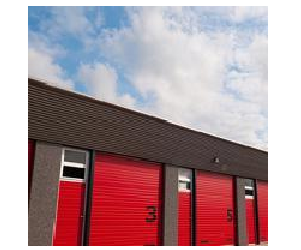 Locate Storage Auctions
How When and Where Find storage units in your local city
Melbourne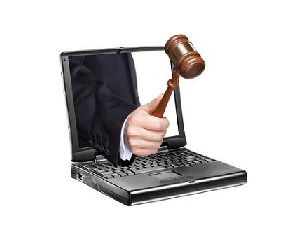 Other Auctions
Buying from auctions is the newest craze, you can find....
Contact Us
Contact us to list your storage auctions here